Welcome to hotMeeting, the greatest destination for your next online meeting. Experience the power of hotComm CL collaboration solutions in a local or a global setting.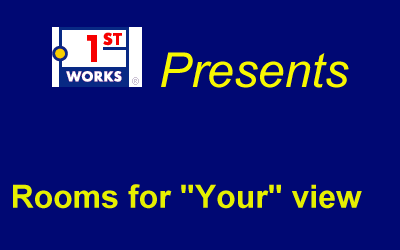 On-Demand multimedia communications and global collaboration has never been more important than today. Business users need to connect with colleagues and customers, with partners and prospects, in a cost-effective and meaningful way -- especially in today's travel-averse, virus averse, fiercely competitive business climate.

Executive management, financial analysts, sales presenters, product engineers, marketing professionals, and organizational leaders can all benefit with this powerful and innovative Web Conferencing and Collaboration solution.

Meetings can last for as little as 30 minutes, or run all day. Invite 2 or 4,000 guests, and you only pay for what you use. Special pricing programs are always available for Corporate customers.